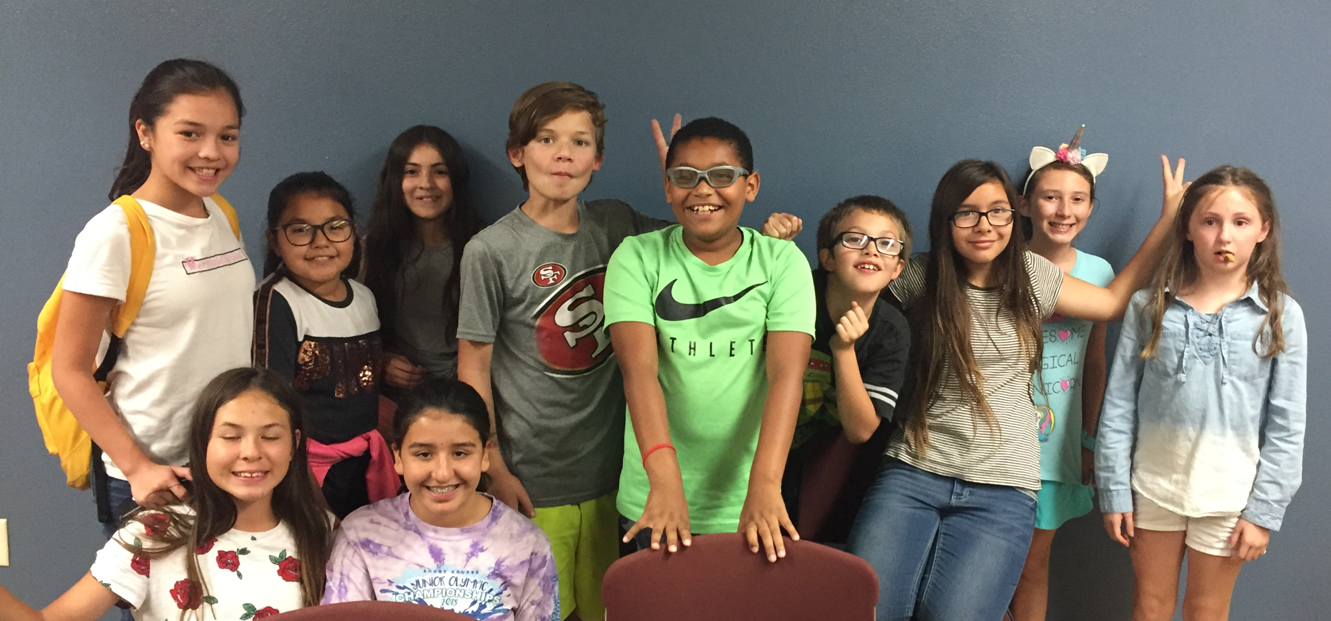 We love to see the movement of God in the lives of His kids! Here at Fourth Street, we strive to provide a fun, safe, and creative learning environment.
On Wednesday evenings, September thru May from 6:30-7:30, we offer age appropriate teaching where our elementary children are able to connect with Jesus and the stories of Scripture in a real and tangible way.
On Sunday mornings during our regular service, nursery care is provided for children up to 35 months. For those who are 3 years old through Kindergarten, there is B.I.G. (Believers in God) during the full service. And, children 1st through 6th grade will be dismissed after the music portion of our regular morning worship for CBC (Children's Bible Church).
We take every step to ensure that all children are safe while here at Fourth Street. We background check all staff members and volunteers that serve in FSKids Ministry. It is our goal to create a safe and fun environment, where learning about Jesus takes place!
For more information contact the church office @ (559) 674-2229.